Learn Spanish
Online
Lessons are
100%
tailored to your needs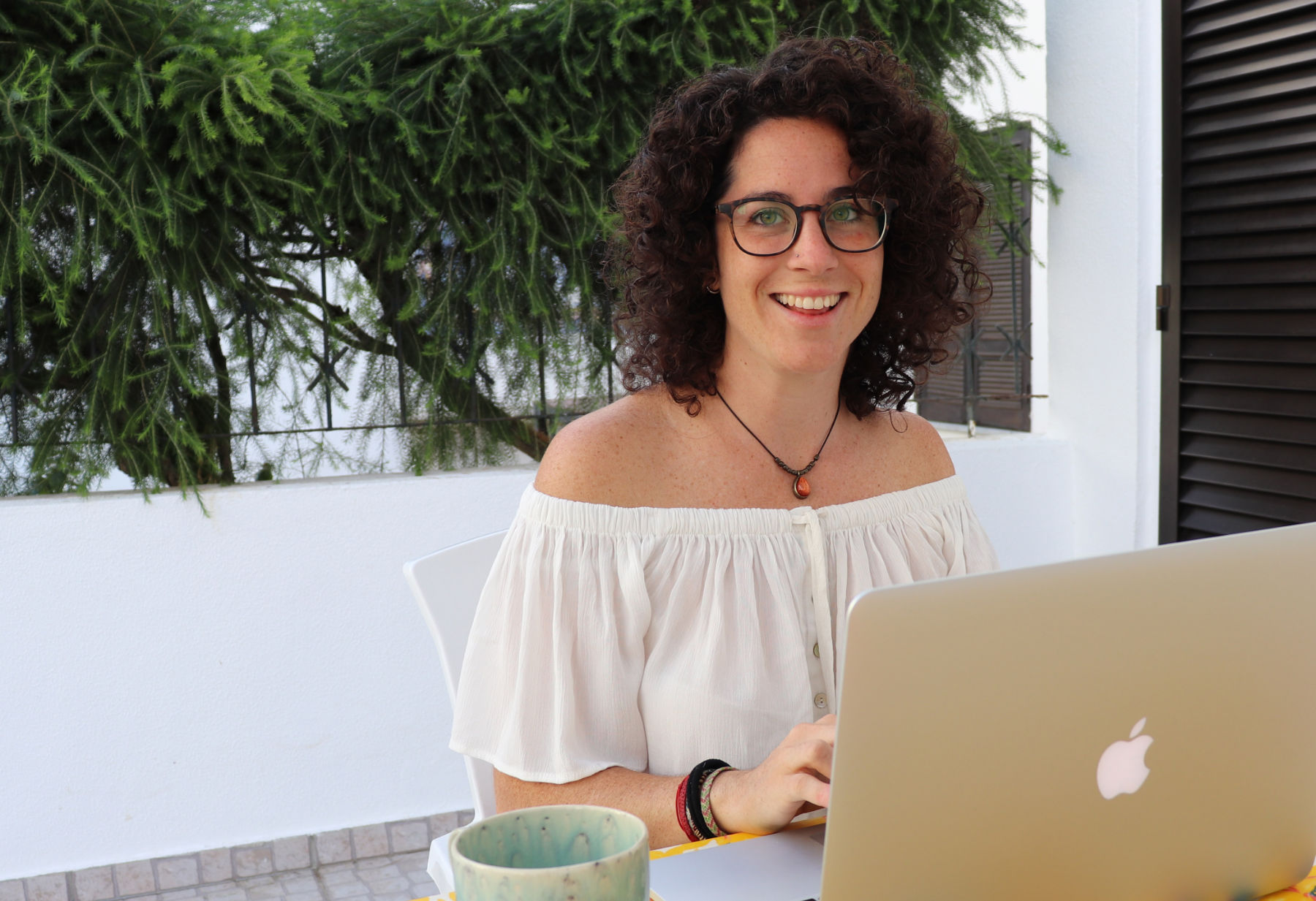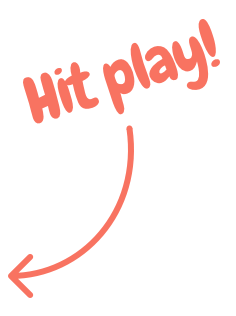 Hi! Do you want to learn Spanish?
I'm Selene, I'm a native and qualified Spanish teacher and I'm looking forward to helping you. What are you waiting for?
Take a break
Find a comfortable and quiet place, take out your laptop, and let's share a good conversation over a cup of coffee.
Tailored to your needs
Personalised lessons based on your needs and likes so taht you can make the most of them! In class, you are the star!
Fun and effective
Having fun is key to a successful learning experience. Striving for good results doesn't mean you can't have a laugh!
What my dear students say about me…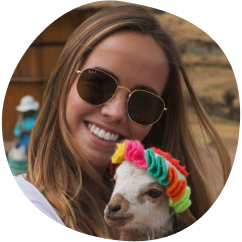 Stephanie Waring
United Kingdom
Spanish classes with Sel are the best! Each lesson is thoughtfully planned while also engaging and fun. I feel like my Spanish has improved so much with her help and I always look forward to our lessons. Sel has such a bubbly and kind personality, I immediately felt comfortable in her company. I am so glad I found Habla Con Sel and I would recommend her classes to anyone wanting to learn Spanish!
Martin
Germany
Selen is by far the best teacher I have ever had. She is challenging me on a day to day base. Knows when she needs to explain or refresh some topics with out mentioning it. The ability of using different support material like audio or video is giving the class also a different touch. I can say, that by far, the lessons with her gave me the most return of knowledge. Mainly it's her attitude which is different. She knows how to make even boring topics more interesting. If you look for a teacher who brings you to the next level - Selen is always a good choice, thanks for all!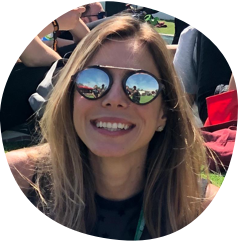 Tathiana Zago
Brazil
Selene is an amazing teacher and the classes helped me a lot. Selene could understand all my weaknesses in Spanish and since she knows Portuguese, she could easily help me when I was trying to translate my doubts. The classes are dynamic, funny and I felt very comfortable with her.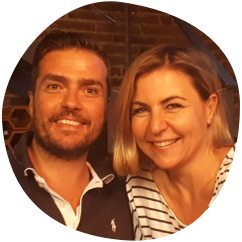 Dale and Kevin Kitchin
South Africa
Selene has made moving to a new country and learning a new language less of a challenge....her teaching methods and wonderful manner as well as ability to submerge us in the various elements of Spanish culture has been amazing. Our language abilities and understanding of our new environment has only been made better by the presence of this wonderful, patient, kind and expressive teacher.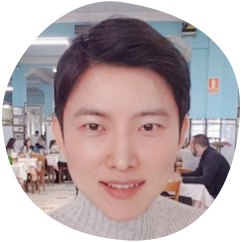 Junho Lee
South Korea
He estado haciendo clases de español con Selene por 2 meses. Hace 2 meses, no me costaba mucho para hablar español, pero ahora gracias a ella, yo creo que hablo más con fluidez. Ella siempre prepara algo muy entretenido para la clase, por eso disfruto de la clase. NUNCA os aburriréis en la clase con ella. Les recomiendo estudiar con ella si queréis mejorarlo rápidamente.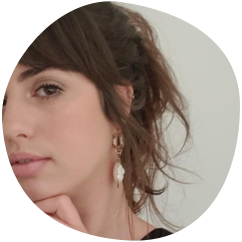 Marina Magnani
Brazil
I really recommend you to learn Spanish with Selene! I didn't speak almost anything in Spanish when I came to Barcelona, and after 3 months I could carry on a conversation. Selene knows how to balance professionalism with good laughs, with patience and encouraging words to make you go deep in your brain and test your limits. If you're looking for a light way to learn Spanish, you def should go with her!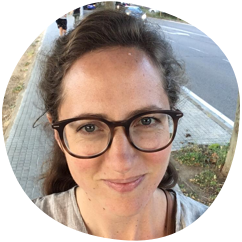 Louise Delebecque
France
I strongly recommend Selene - she is a very dedicated teacher, cheerful and easygoing. She has been a great help to settle in Spain and help me catch up with my old Spanish and feel confident in my day to day conversations. She knows how to adapt to your needs and level - she even helped my husband getting his first knowledge of Spanish and this is a big success!
This error message is only visible to WordPress admins