Ready to learn Spanish?
All lessons are 50 minutes long and include:
Personalised materials adapted
to your needs
Flexible schedule
Continuous assessment
Motivation and constant support
Homework correction (optional)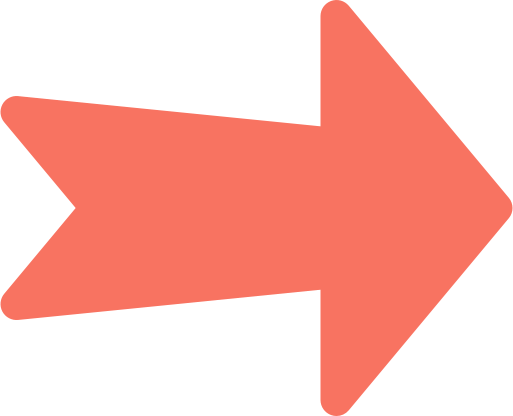 Don't hesitate to contact me if you would like to receive more information on special prices for group sessions with a friend or family member of the same Spanish level as you.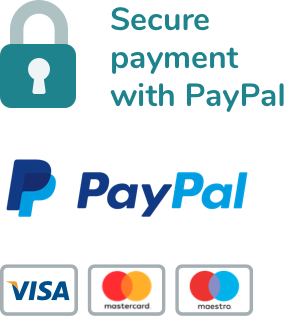 Important!
The price per lesson will be paid in advance. For your security, you will receive a confirmation email with the details of your purchase before you make any payment. You can cancel or reschedule your lessons up to 24 hours in advance via email. If the student does not show up for class at the agreed time, the price of the lesson will be charged. Do not forget to check the terms and conditions of your purchase.
This error message is only visible to WordPress admins