Spanish lessons tailored to your needs - for all levels:
Are you thinking of moving to a Spanish-speaking country?
Do you need to pass an important exam?
Do you want to learn Spanish from scratch?
Do you need to improve your current level?
Do you want to learn Spanish just for fun?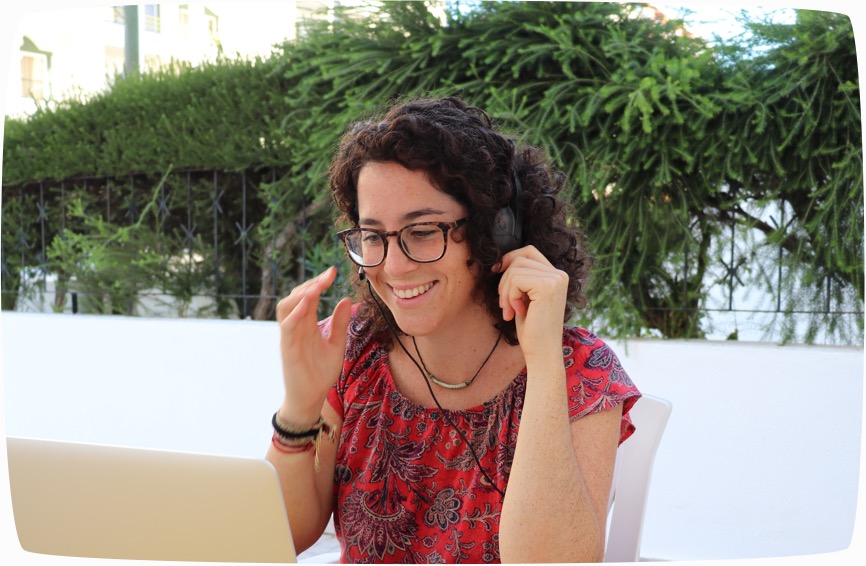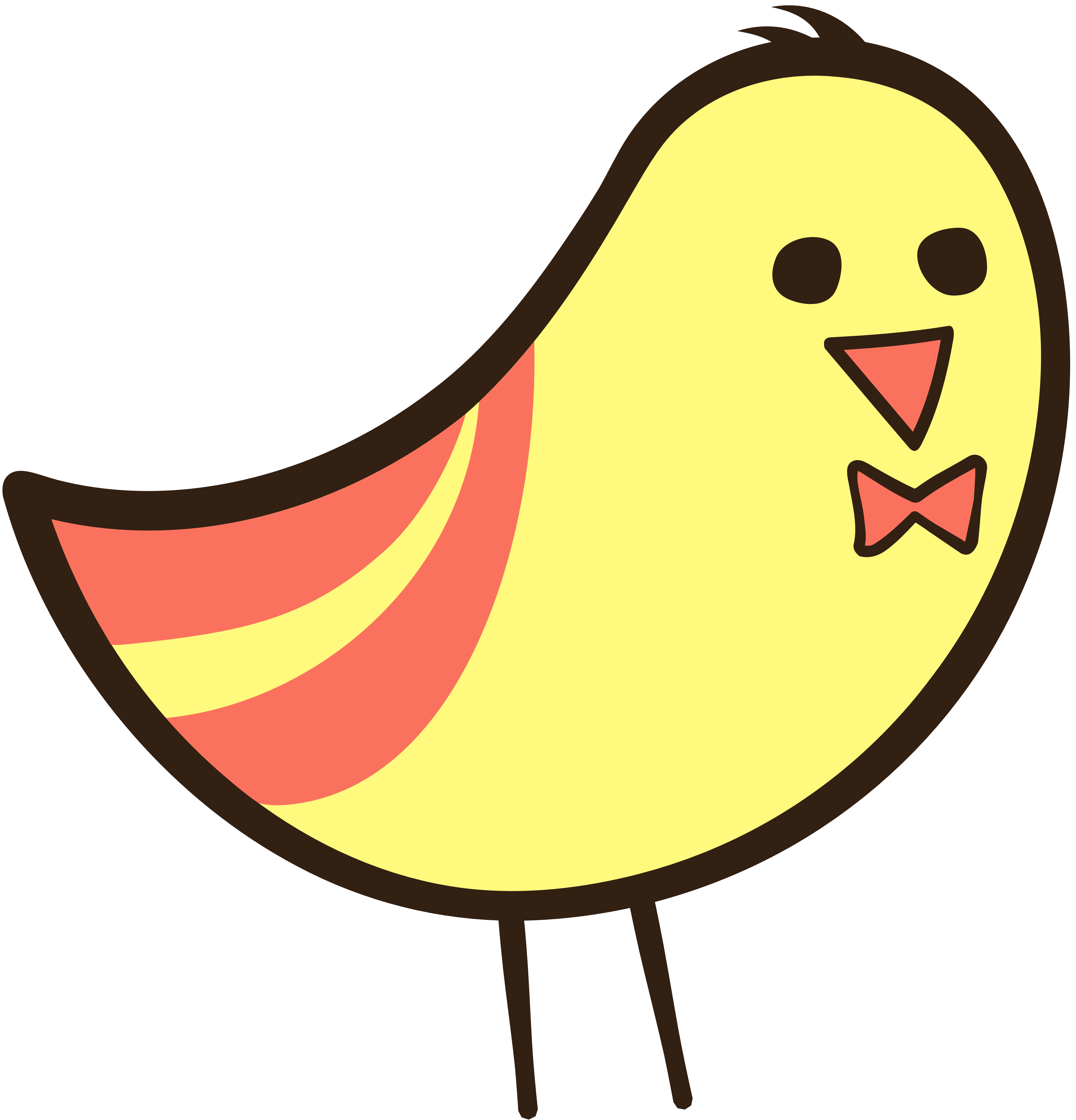 The best thing about the online lessons is that they are tailored to your needs, whatever your level. Just tell me what you need during your free trial lesson so that I can design the best lessons for you. We will work together so that you can reach your desired level using different exercises that cover vocabulary, grammar, listening and reading activities, dialogue, and games.
All lessons are 50 minutes long and include:
Personalised materials adapted
to your needs
Flexible schedule
Continuous assessment
Motivation and constant support
Homework correction (optional)
How do the online lessons work?
If it's the first time you are taking online lessons and you aren't sure about how they work, don't worry, it's really quite simple! First, have a look at these excerpts from real lessons with my students, and then I'll tell you more about the tools we use in class below.
Zoom
We'll use this app to make video calls with the best possible quality. Plus, its many options allow us to share our screens or write down anything we need. Instead of Zoom, we could also use Skype, if necessary.
Google Drive
It will be our best ally when it comes to organising our courses. With Google Drive, we will share folders and documents for every lesson, so you always have access to your class notes and all the materials used.
Materials
The materials that we'll employ will depend on the type of lessons you want, but we usually use visual materials like pictures, infographics, short films, or songs on YouTube. We also work with reading, grammar and vocabulary activities, interactive games, and digital course books.
This error message is only visible to WordPress admins